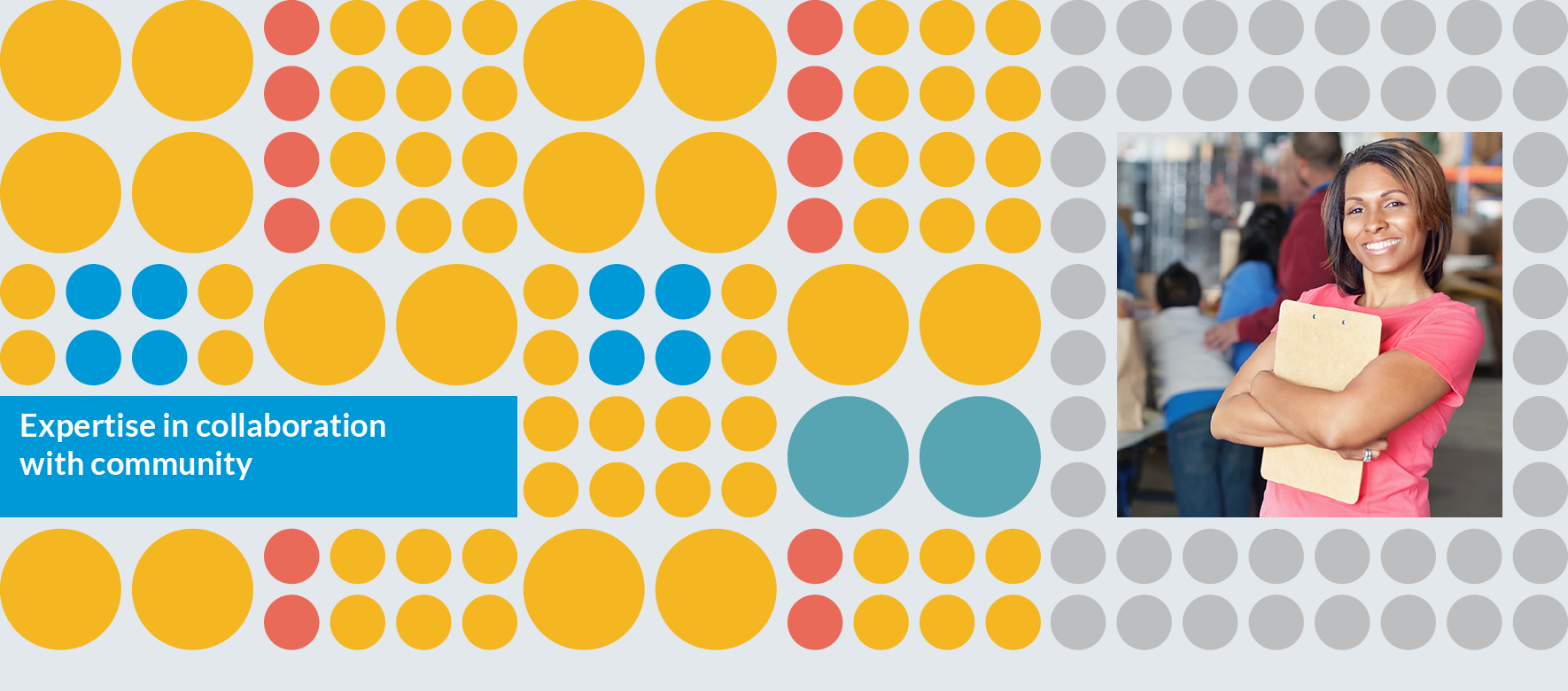 Have you and other leaders in your organization wanted to conduct a survey, needs assessment, program evaluation, focus group study, or draw on the insights of social science data, but been unable to do so because of cost, lack of time to define precise needs, or not knowing where to begin? SAN may be able to help.
---
What are the requirements for a SAN project?
Sociological skill must be central to the project. 
The outcome of the project must be a tangible work product, such as a research report, a program evaluation report, or a survey design. 
The primary goal of the project must be advancing the work of the organization and the people it serves. 
The project must have a specified, bounded time frame, although the duration may vary considerably.  The range is likely to fall between one day and two years. 
---
Eligibility
Requests for volunteer assistance through SAN will be accepted from not-for-profit organizations only, including those that are non-profit and public sector. 
Organizations cannot use SAN volunteers to save money they would otherwise spend on paid consultants. Under ordinary circumstances, an organization that has hired consultants in the past for similar roles will not be eligible for SAN participation.  
No project is too small, but some projects may be too big. We will do our best to find the expertise you need.
Volunteers provide their time and expertise on a pro bono basis. Responsibility for any expenses associated with the volunteer's position is negotiated entirely by the volunteer and your organization. 
Once we have partnered your organization with a volunteer, our work is done on that particular project request. As the host organization, you will be responsible for all aspects of the volunteer's contribution to your project, through completion.
In order to encourage fruitful collaborations, all parties will comply with policies and expectations.